FOR ATHLETES, BY ATHLETES.
4-WAY STRETCH
Fabrics that are carefully engineered for high-intensity sessions
Train hard, recover harder.
Shop Lifestyle
View all
Shop the look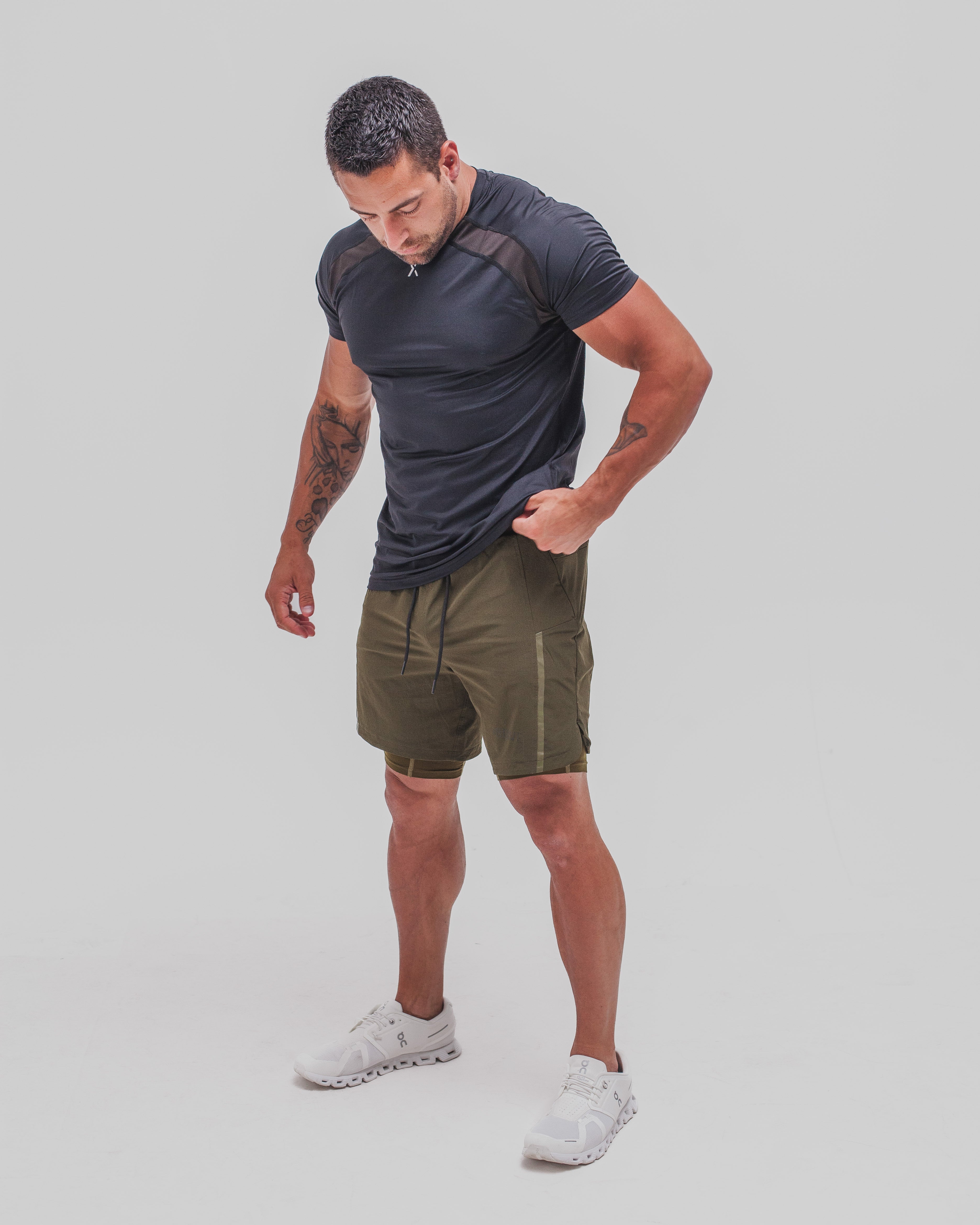 What's the right fit for you?
Performance Fit
The performance fit is designed specifically for athletes, providing a snug and body-hugging silhouette that allows for maximum mobility and minimizes excess fabric. It offers compression-like support, moisture-wicking properties, and superior breathability, ensuring athletes can perform at their best.
Standard Fit
The standard fit offers a more relaxed and comfortable style, allowing athletes to move freely while still providing adequate coverage and range of motion. It strikes a balance between a form-fitting design and a looser fit, suitable for everyday activities and training sessions.
Oversized Fit
The oversized fit, popular among some athletes, offers a relaxed and loose frame, providing a casual and comfortable feel. It allows for unrestricted movement and can be ideal for activities that require a wide range of motion or when a more laid-back style is desired.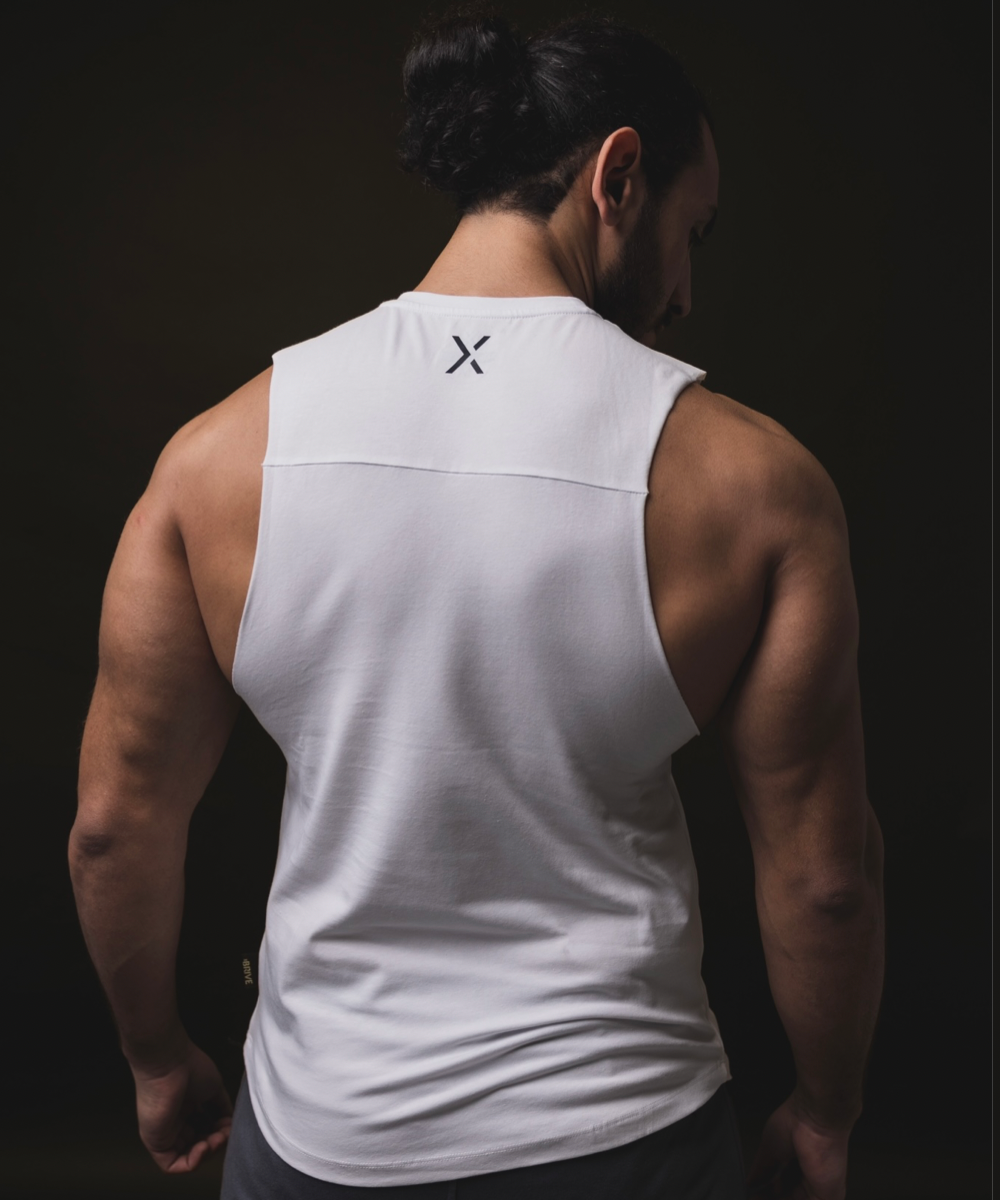 OUR MISSION
We are a premium activewear brand that exists to unleash the inner athlete in all of us. Through our innovative designs and high-quality materials, we aim to empower individuals to push their limits and achieve their full potential in and out of the gym. With every piece of activewear we create, we strive to inspire confidence, strength, and resilience in our customers.
We know you can't wait to receive your order, which is why we will be sure to notify you when your order ships via email. You can also see the current status of your order here. You should expect your order to arrive in 2-5 Business days.
Yes! We offer international shipping via DHL Express.
Where can I find product sizing information?

Product sizing varies between different styles. Product size information can be found toward the bottom of each product detail page. Sizing is displayed in both inches and cm for international convenience and is always measured with the item laying flat.